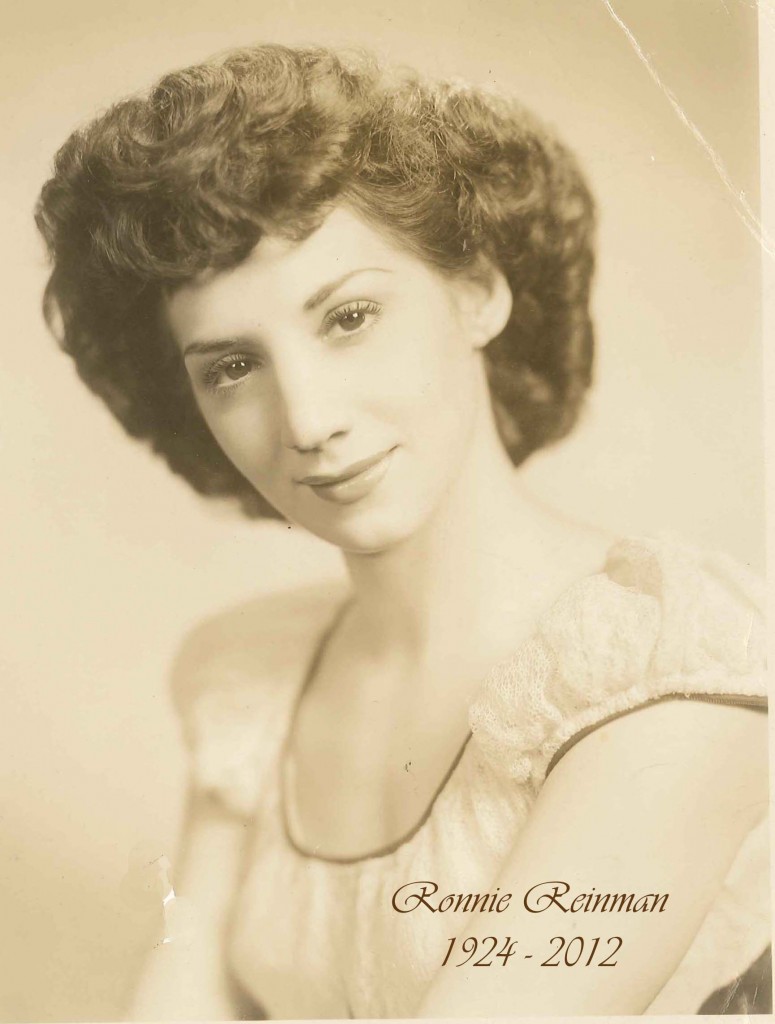 My mom died yesterday. Her name is Ronnie Reinman and she
was 88 years old. I'm not really sure how to process all the feelings right
now, but I do know that I have an ache in the depths of my soul. I knew she
wasn't going to live long, but the moment I woke up to see the breath in her
body was gone, was a shock to every part of my being that I will probably feel,
or recall, the rest of my life.
I've no idea what words I'm going to type right now, but something tells me I need to write. I feel it. I'll say the realest thing I know first: my relationship with my mother was one of the most difficult I've experienced in my life. And I loved my mother with all my heart. Not but, AND.  Now that I've said that, I feel free to share the most beautiful things I know and think about her.
My mom was a beautiful and petite Sicilian woman who was a Vaudeville dancer in the 1940s. She met my dad, a classical guitarist, also performing in NYC, fell in love, married, and had four beautiful babies: Ross, Jodi (me), Darien and Judd.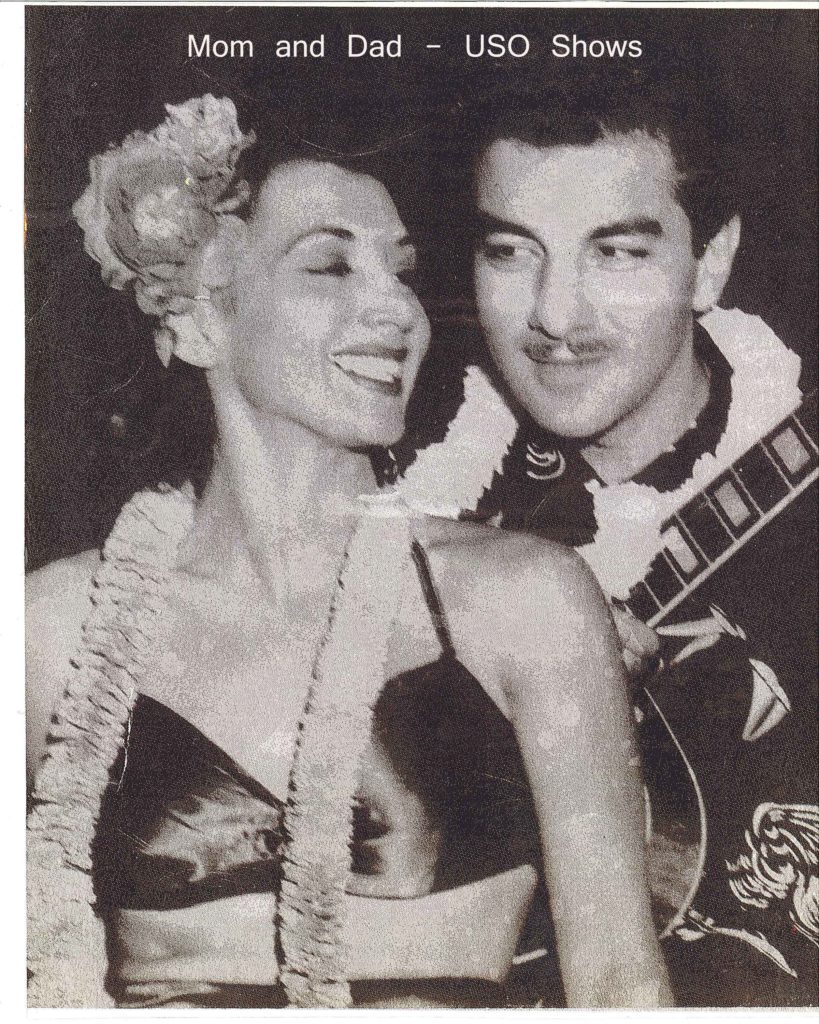 EVERYONE adored my mom, mostly because she was very spunky, had
a sunny and quirky personality, and always had something surprising to say. It was kind of funny for people to hear this tiny older lady blurt out something like, "THAT SUCKS," after hearing something she didn't like. People noticed her, and she knew how to bring out a smile or chuckle, whether talking to the grocery store clerk, police offer, neighbor or doctor. If she liked you, you were lucky and you knew it. If she didn't, you knew that too!
Through the years, my mom was known for preparing wonderful Italian-style meals that our friends remember to this day. She made lasagnas, cutlets, lots of meatballs, eggplant parmigiana, and the best Italian sausage and pepper sandwiches. And not just Italian food, my mama was a master at all those classic dinners like standing rib roasts, stews and hearty soups. We were definitely comforted and nourished by the food she cooked.
In our teen years, she really got a kick out of showing off her acrobatic talents to friends and family, even in her fifties! Our friends mouths would drop open watching her do a roundoff, followed by back-to-back flip flops. And she never missed a chance to impress everyone with a cool tap dance at weddings, family functions, or just any impromtu occassion.
Her capacity to love and demostrate love was immense. She was so proud of her kids, grandkids and great grandkids. And she cared about what each one of us was doing at all times. While she may have been distracted by things in her own life, she NEVER, EVER turned down a chance to listen if we needed to talk or share something interesting going on in our lives. She cared for and loved us with her whole heart and soul. We all know it.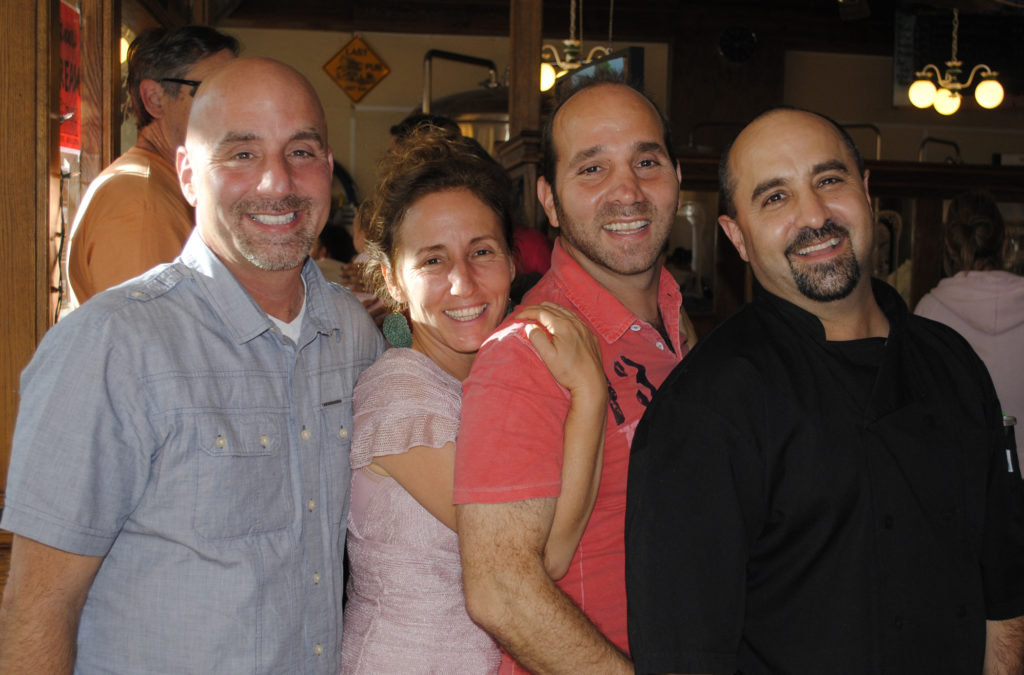 I never thought I'd be with her when she died, mostly because I didn't feel that I was there often enough during these last days. But as fate would have it, the night she died was the first time I chose to stay overnight in years. I talked with her the day before she died, and made her laugh when I jokingly yanked her oxygen tube and called to her saying, "Come on doggie." She enjoyed listening to a few songs from Sarah Vaughn and Nat King Cole that day.
And she listened to me as I shared some personal struggles. And despite going through the hardest time in her life, and the hardest challenge any of us will ever face, she looked at me with caring eyes, and mothered me for the last time, in the last moments of her life.
I may not ever be able to forget that on the last day of her life – despite only wanting to help her – I snapped at her in a moment of frustration. And it was probably much like any other time, but I'll always regret that I didn't have more patience that day. It reminds how nothing is perfect, no parent, no child, no story, no beginning and no end. The only thing that's perfect is God's amazing gift of life and the powerful abundance of love, mercy and forgiveness he freely gives us.
I'm thankful today for that gift, for the gift of a loving mother, and for the gift of forgivenss – because without forgiveness I would not be able to share these loving thoughts about my mother, and would never have been there when she died. I believe with all my heart, that she felt safe to die that night…because I was there. And I thank God for that.
I love you mom.
Your daughter Jodi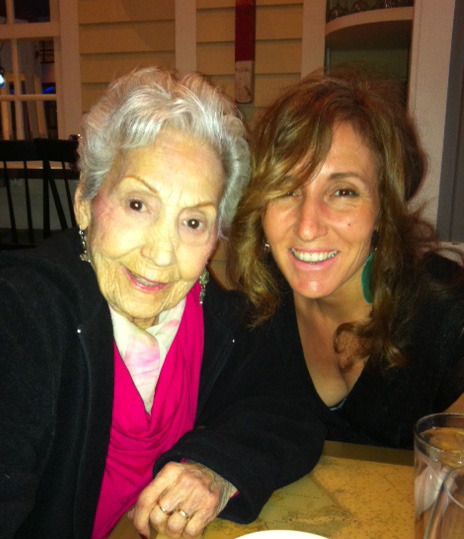 ~~~~~~~
Here is a recipe for her quick, simple, humble and tasty spaghetti sauce that she'd make with tomato paste. Her grandkids slurped it up a lot. I made it this morning so I can smell her while I wrote about her. : )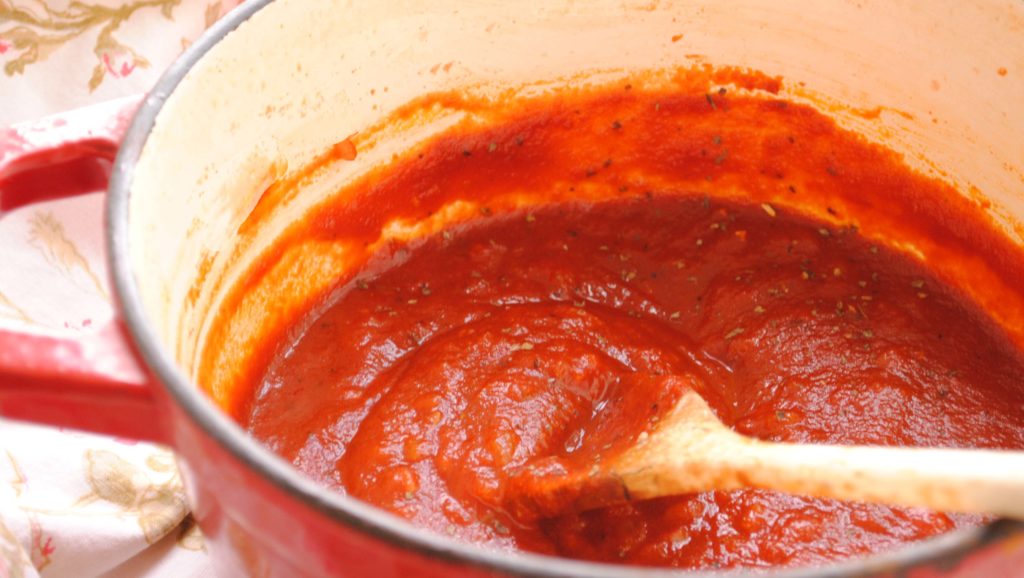 A Tribute to My Mama (and her spaghetti sauce)
Prep time:
Cook time:
Total time:
Ingredients
1 can tomato paste
½ onion, chopped
5 garlic cloves, crushed
2 tablespoons olive oil
1 tablespoon dried parsley
1-2 teaspoons basil
½ teaspoon oregano
1 teaspoon sugar
¼ cup wine
salt to taste
Instructions
In small, heavy bottom sauce pan, saute onions with olive oil for several minutes until tender.
Add the garlic, stir and cook another couple minutes without browning garlic.
Stir in the tomato paste and cook for a couple minutes. Fill the tomato paste can with water and add to the sauce. Repeat.
Once simmering, add all the spices, the salt, sugar and wine.
Simmer loosely covered on low for about 30 minutes.
Serve with your favorite pasta and garnish with Parmigiano cheese, crushed red pepper, and fresh parsley.
Enjoy!