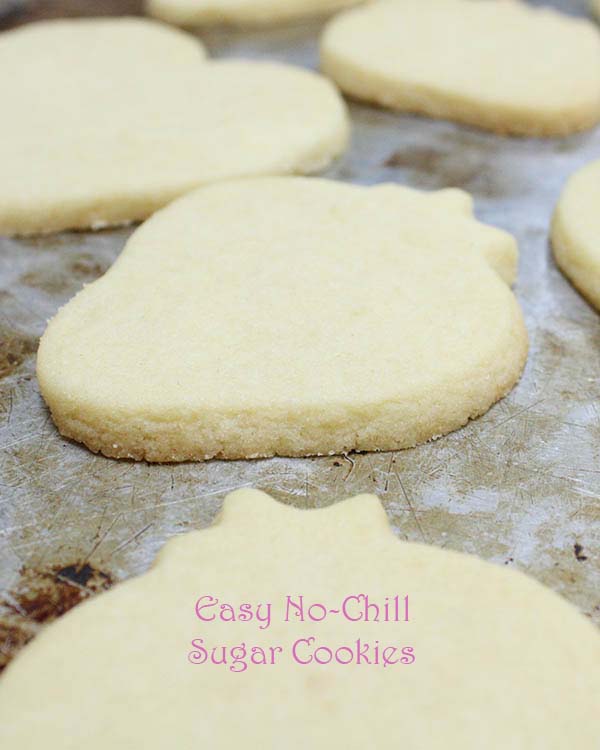 Love is such a good reminder that no matter how difficult life could be, that there is always a reason to move past any pain that comes our way to realize and experience all the wonderful life, love, and joy going on all around us.
Just last week I was tearfully writing about losing my mother, and this week I am smiling as I share about celebrating my  twin grandbabies, Jaye & Aaliyah, as they turn six. A few days ago, when little Aaliyah heard her great grandma died, she called me and asked why I was crying. When I told her I was sad, she said in the most angelic voice, "But Nina, don't you know Grandma went to heaven and you'll see her again?" What a sweet moment.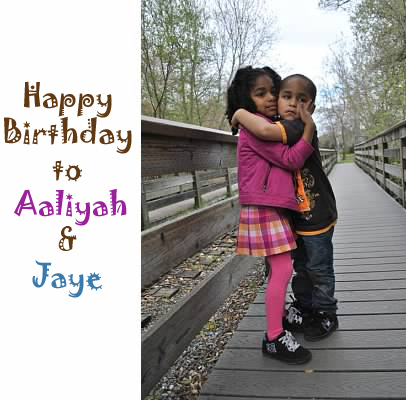 To celebrate my favorite little people, I made big iced sugar cookies that I delivered to the twins' first grade class (who literally screamed with delight when I opened the tray of cookies). Little Jaye and Aaliyah were so proud, and I appreciated that they are still at the age when they are not shy to run across the room to kiss and hug me. 🙂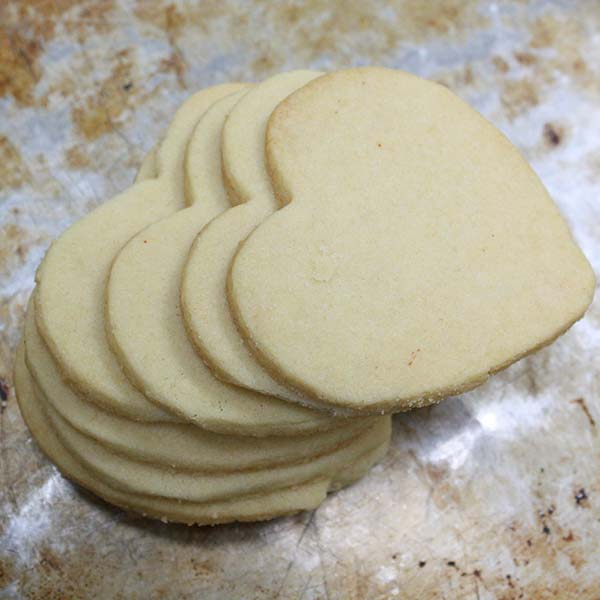 I love this Wilton sugar cookie recipe because so many similar recipes require chilling, but these don't. The best part is the dough is so easy to work with, holds shape, and still has a soft and chewy texture. The flavor is completely yummy and I will keep this one on hand as my go-to sugar cookie recipe. I'm sure I'll use it again this Christmas (and many more festivities to come).
Update: I've made these cookies several times and just yesterday (February 2, 2014) for my work peeps and here's what they looked like.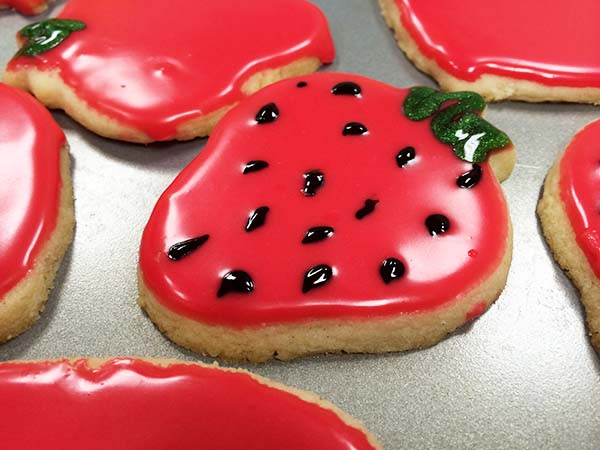 No Chill Sugar Cookies
Prep time:
Cook time:
Total time:
This is the Wilton recipe for No Chill Sugar Cookies. I shared their exact recipe because it was very simple to follow. If you think you might need more than a dozen large cookies, I'd double the recipe. Also, the instructions say to roll out to ⅛", but I thought they came out better at ¼".
Ingredients
Ingredients:
1 cup (2 sticks) unsalted butter, softened
1½ cups granulated sugar
1 egg
1 teaspoon vanilla extract
1 teaspoon no-color almond extract
2¾ cups all-purpose flour
1 teaspoon baking powder
1 teaspoon salt
For Icing (double quantities if needed)
1 cup powdered sugar
1 tablespoon corn syrup
about 2 tablespoons milk
¼ teaspoon vanilla or almond extract
red food coloring (I used gel food coloring)
tubes of black and green decorating icing (sparkle gel is fun)
Instructions
Preheat oven to 350ºF.
In large bowl, beat butter and sugar with electric mixer until light and fluffy. Beat in egg and extracts. Mix flour, baking powder and salt; add to butter mixture 1 cup at a time, mixing after each addition. Do not chill dough. Divide dough into 2 balls.
On floured surface, roll each ball into a circle approximately 12 in. diameter x ⅛ in. thick (I rolled out to ¼ in. and thought it worked great). Dip cookie cutter in flour before each use. Bake cookies on ungreased cookie sheet 8 minutes or until cookies are lightly browned.
For icing, whisk powdered sugar with milk until blended. Add corn syrup, food color, extract and mix until smooth. Add more sugar for a thicker consistency.
Dip cookies in icing or use spoon to "paint." If using sprinkles, use while icing is still wet.
Let dry for at least two hours for easy storage.