I have always believed in God since I was a little girl. And it's not something I learned, or that my parents taught me about, I just somehow knew in my little girl heart that there was God, that he loved me and I could talk to him.
In some ways I feel I still have the same little girl heart when it comes to my faith in God. I believe He watches over me, in the way my father and mother did, and that he cares about even the smallest details in my life.
I don't consider myself religious, and I certainly didn't grow up that way. Sure, my parents dressed me, and my three brothers, up on Sunday morning and loaded us in the car for church, but not because of their faith. Back then it was just what "good" families did on Sundays.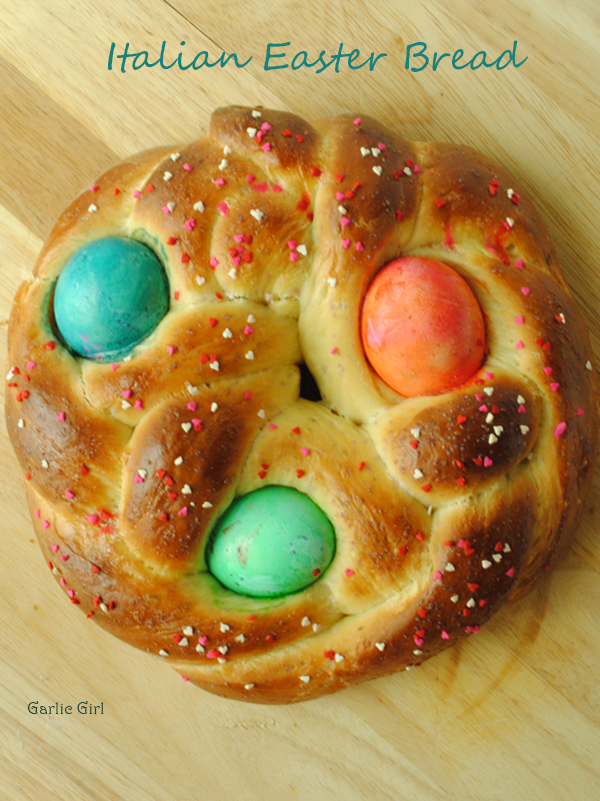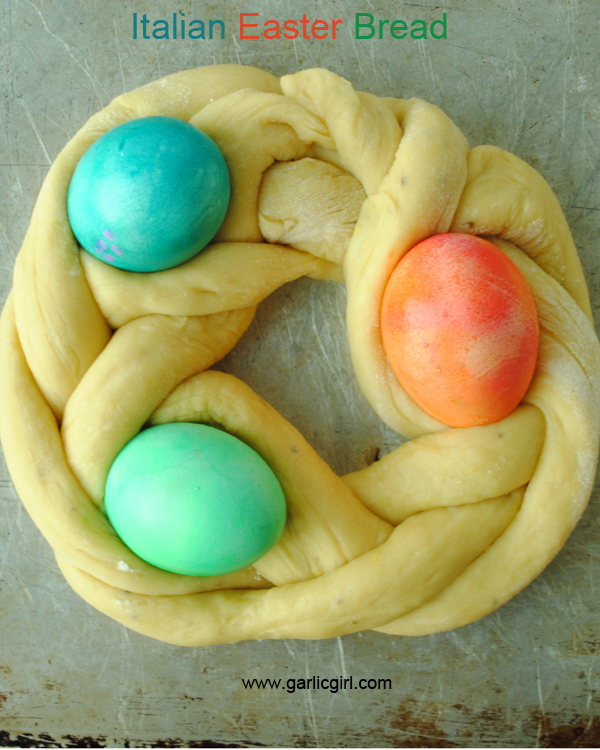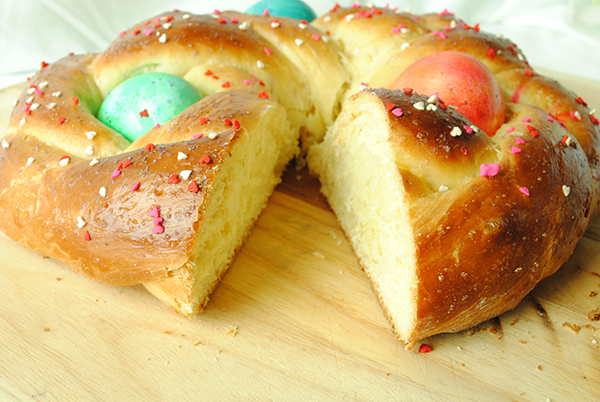 That all changed after my intellectual dad started reading the bible from a theological perspective. Although very much set in his ways, and his agnostic beliefs, he found himself understanding how biblical history related to his daily life, particularly when it came to the undeniable sin that exists in every single person, the sin in his own life, and the evidence of good and evil in the world.
In his enthusiasm, he made attempts to share his thoughts about salvation, redemption and forgiveness with all four of his teens, but we mocked him behind his back, and tried as best as we could to tune him out. But one day, two of my brothers came home from a night of partying in San Francisco and told my father that they knew they needed to be saved.
My father had no experience with leading people to the Lord, especially since he had yet to have even done that for himself. I don't think he had ever even prayed. So he called a local church for help, without even knowing what to say or what to ask. Within a short time, a very tall 20-something youth pastor named Steve Savelich walked in the door and had everyone in my family praying, crying, and turning their lives over to God.
I could write a book about that transition and the journey we've all been on in the last thirty or so years. Instead, I'll just share that I have seen miraculous transformations in my family because of a simple belief that God is who He says He is, and the understanding that we are forgiven, blameless and shameless because of what Christ did on the cross.
When it comes to celebrating that belief, I do that daily – not just on Easter Sunday. I'm thankful for the little girl heart that still believes, because it is that belief that gives me hope, peace and understanding in everything I think, do and feel.
Although I know that Easter is more than egg hunts and bunnies, I still love all those traditions and have warm memories participating as a child, and as a younger momma with my own little ones. My 22-year-old just asked me if I'd hide eggs with little notes inside like I used to do years ago (silly girl). I might do that, but the tradition I love the most around any holiday, is cooking something special. I'm not sure if I'll be preparing a big meal or not tomorrow, but I definitely wanted to make this Italian Easter Bread.
I don't remember my Italian mom – or her four sisters – making this bread, but I sure remember eating it! So it's been on my mind to make it, and after researching several good recipes, I tweaked a recipe I found on About.com from John Mitziwech. I just love the colored eggs nestled in there. The eggs are raw before the bread is baked, and then they cook inside the bread while it is baking. How cool is that?
One last thing I wanted to share is that one of those miracles I referred to earlier is my brother Ross. He is the senior pastor of a church he started in Northern California called Calvary the Rock.  He's a wonderful pastor, speaker, teacher, husband, father and brother. All of his sermons can be found on his church website. Gosh, I'm so proud of him.
I hope you all have a wonderful Easter!

Prep time:
Cook time:
Total time:
Ingredients
1 package active dry yeast
¼ cup warm water (100 degrees F)
¾ cup sugar
¼ cup milk
4 eggs
1 teaspoon anise seeds
1½ tbsp vanilla extract
1 tablespoon lemon or orange zest
1 teaspoon salt
1½ tablespoons vegetable oil
6 tablespoons butter, melted
4½ cups (more or less) all-purpose flour
3 or more eggs, dyed and raw
1 egg white, whisked lightly
optional, colored sprinkles
Instructions
In small bowl, add water, yeast, 2 teaspoons sugar. Stir and set aside for several minutes, or until foamy.
In large mixing bowl, or bowl of stand mixer, add the butter and the milk; whisk briefly. Add the rest of the ingredients, except the flour. Whisk for about 30 seconds.
Stir in flour, one cup at a time to form a wet, sticky dough.
If kneading by hand, turn out onto lightly floured surface. Knead for about 5-7 minutes, adding more flour as needed to keep the dough from sticking. Continue until dough is smooth.
If using a stand mixer, add hook attachment and knead for several minutes, adding extra flour, a little at a time, if needed to keep dough from sticking to the sides of the mixing bowl.
When dough is ready, turn out onto lighty floured surface, form into a ball, rub lightly with a little oil; place in greased bowl, cover surface with plastic wrap, and place towel over top of bowl.
Let rise in warm spot for about 2 hours until dough has doubled in size.
Once double in size, punch dough down, turn onto a lightly floured surface and divide in 3 or 4 pieces, and form into balls. If baking right away, cut each piece into three strips and roll each strip to about 20 inches. Pinch the three strands at the top and form a loose braid.
Note: If not using right away, refrigerate in separate plastic ziplocks for up to a few days. Freezing is also an option, just remove a couple hours before using.
Place on greased baking sheet and form a circle with the braid by pinching the circle closed. Tuck the raw, colored eggs in the little pockets (like photo above); cover loosely with plastic wrap and then a towel. Let rise about another hour.
Heat oven to 350 degrees F. Before baking, brush surface with egg white and dust with sprinkles if you prefer. Bake for 25 minutes or until golden brown. Remove and cool on wire racks.
Enjoy!