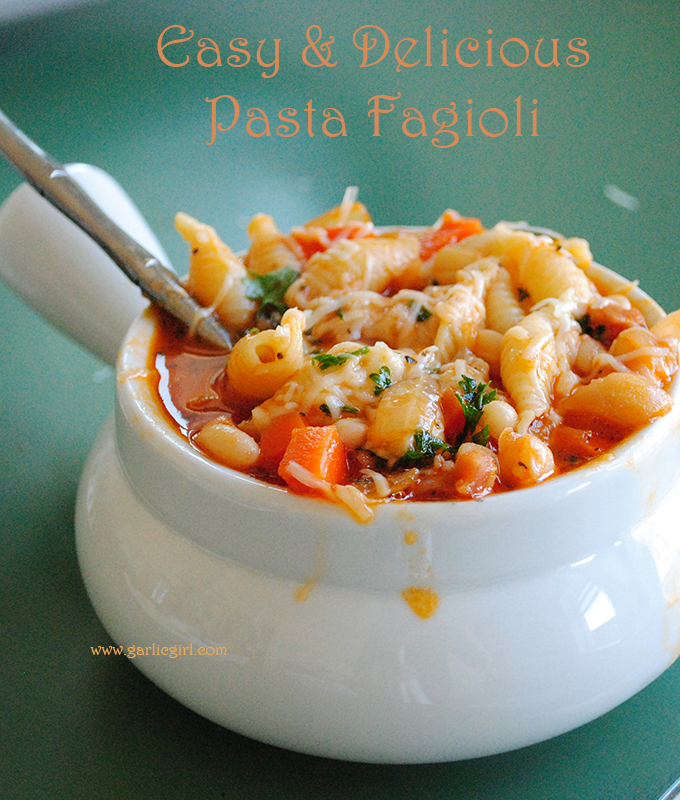 Last week I turned 53. That doesn't sound like a very attractive number to me, and I'm not even sure why. Maybe because it's an odd, ugly number – or – maybe it's because I'm discovering that 53 doesn't look or feel like 43, or 33. This isn't necessarily a bad thing, but the other day I was trying to take an iPhone photo of something I crocheted and accidentally launched the camera into selfie mode. Without any warning, I caught a picture of my face, reading glasses on, looking down, furrowed brows, and I was like, "WHO is that?"
While I've never been the type to worry about laugh lines, getting a few grays, or even a little extra tummy chub from eating too much pizza, I'm not totally adjusting to the new, mature me as a whole. I know this might sound a little vain, but getting older never got in the way of me feeling attractive – and now all of a sudden that might be changing. For the first time in my life I'm starting to look mature, and now I really, really, really want to be ok with that!
I think getting older is not very different than other areas of  life where we don't get a choice. I guess it comes down to how we respond to what's happening. My hope is that I respond by continuing to love the woman looking back at me in the mirror, and the only way that will happen is if I remember what's important.
I know it's important to take care of, and appreciate, my healthy body, so I'll continue running along the beach, eating lots of green stuff (with small doses of peanut butter cookies and chocolate cake). But most importantly, I'll make sure my focus is on Godly and eternal things, and less on the material things that fade away and carry little meaning. Instead of looking at the lines on my face, I'll choose to spend my time looking at the faces of the people I love.
I think I'm going to be ok with 50+.
Did I mention I'll also keep making lots of soup? Yep, that. Because we all know it's good for the body and the soul!

Easy Pasta Fagioli (Pasta & Bean Soup)
Prep time:
Cook time:
Total time:
Ingredients
1 pound Italian Sausage (casing removed)
½ pound pasta shells (or whatever pasta you prefer)
1 white onion, chopped
3-4 celery ribs, chopped
3 carrots, roughly chopped
1 tablespoon garlic, crushed
3 tablespoons extra virgin olive oil
1 teaspoon fennel
1 teaspoon dried or 4 leaves of fresh basil
kosher salt and freshly ground pepper to taste
2 cups fresh or canned cannellini beans
2 cups of fresh or canned tomatoes (for fresh, blanch and peel before chopping)
32 ounces chicken broth (preferrably homemade, but canned works)
¼ cup wine (whatever you have on hand)
Optional: 2 cups fresh baby greens like spinach (my favorite part)
Parmigiano cheese, grated (for garnish)
Optional: crushed red pepper, freshly chopped parsley
Instructions
Cook pasta according to package directions; toss with a little butter to make sure that the pasta doesn't stick together; set aside.
In heavy bottom pot, lightly brown sausage in a couple tablespoons of olive oil. Remove sausage (but leave remaining bits); set aside.
In remaining oil, saute onion, celery and carrots with a little salt for 4-5 minutes; add garlic and saute for another minute. Return sausage to the pan.
Turn heat to medium high and add the tomatoes, making sure to scrape the bottom of pan to combine all the flavors. Add the wine and simmer for another few minutes.
Add the chicken stock, beans, cooked sausage to the pot and bring to a heavy simmer.
Add a little water or more chicken broth if it looks too thick. It should be a little soupy since pasta will be added later.
Once you have all the ingredients in the pot, let lightly simmer for about 15-20 minutes. Optional: In last couple minutes of cooking at baby greens and stir to incorporate.
When ready, serve in individual bowls. First put about a handful of pasta shells at the bottom of an empty soup bowl. Ladle out some of the meat and vegetables from the soup and then ladle some of the broth over the top. Garnish with cheese, crushed red pepper.
Note: To make a little healthier use whole grain pasta.