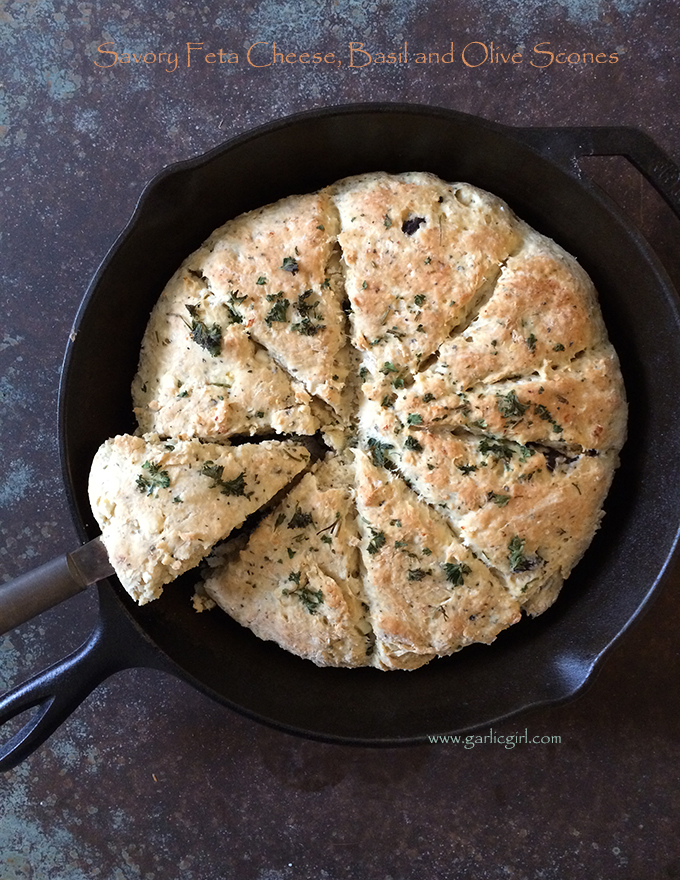 Labor Day weekend is finally here, which means many of us – including me – will be getting a nice break from labor. It also means I get another reminder that I'm empty nesting it.
Holidays for the last decades of my life have meant figuring out how to entertain the kids, and where and when there was going to be a family get together. But these days it's more like desperately trying to connect with my busy kids to see if there's any way I can spend some time with any of them, and my grandbabies.
I know that sounds a little sad, but more than anything it's just a matter of getting used to living life a little differently. In some ways there are a lot of advantages to not having to drive the holiday train. For example, for this coming weekend I've already thought about a couple leisurely bike rides on my beach cruiser, catching up on my crocheting on my fluffy couch, and baking or cooking just about anything I want to eat, share or blog about. I do realize there is a whole lot of beauty in some of the luxurious time I longed for as a young, single mommy.
But in all honesty, there is an aspect that leaves me feeling a little left out. I am only now beginning to understand how my mom must have felt when we were all planning separate activities and too caught up in our own lives to think about what her plans were for a holiday or long weekend. I'm sure she probably always wanted to see us. Aaarggghhh…the things we don't know until we really know.
Whatever happens (or doesn't happen) this weekend, I know that joy will be found in those small moments and quiet places. And who knows, maybe I'll show up and be a blessing to someone else who might be missing their kids.
If you find yourself with some of that luxurious time I mentioned, you might want to whip up these savory scones. I love any kind of scone, but savory scones, especially ones with garlic and feta cheese inside, are pretty darn delicious.
Enjoy!
Savory Feta Cheese, Basil and Olive Scones
Prep time:
Cook time:
Total time:
Ingredients
4 cups all-purpose flour
1 teaspoon sugar
1 teaspoon salt (more if preferred)
1 teaspoon baking soda
1 stick butter, cold and cut into cubes
1 large egg, beaten
1½ cups milk with 2 tablespoons white vinegar
1 cup crumbled feta cheese
¼ cup chopped kalamata olives
4 cloves fresh garlic, minced
1 handful, fresh parsley finely chopped
3 tablespoons coarsely chopped fresh basil
1 teaspoon coarsely ground black pepper
Instructions
Heat over to 375 degrees F.
In small mixing bowl, stir together milk with vinegar and let sit for about five minutes.
In medium mixing bowl, whisk together flour, salt, baking soda and sugar. With pastry blade, or in food processor, cut butter into flour mixture until mixture appears crumbly.
In small bowl, lightly whisk together milk mixture with egg.
Add wet mixture to dry mixture and stir or process until just combined. Dough will be shaggy (on the wet and gooey side). Add a little more flour if dough appears too wet to form. Stir in cheese, garlic, olives, parsley and basil.
With spatula, add dough evenly to greased skillet. With large knife, score the top like you would cut a pie (see photo). Garnish with a little more parsley and bake for about 30 minutes, until lightly browned on top.