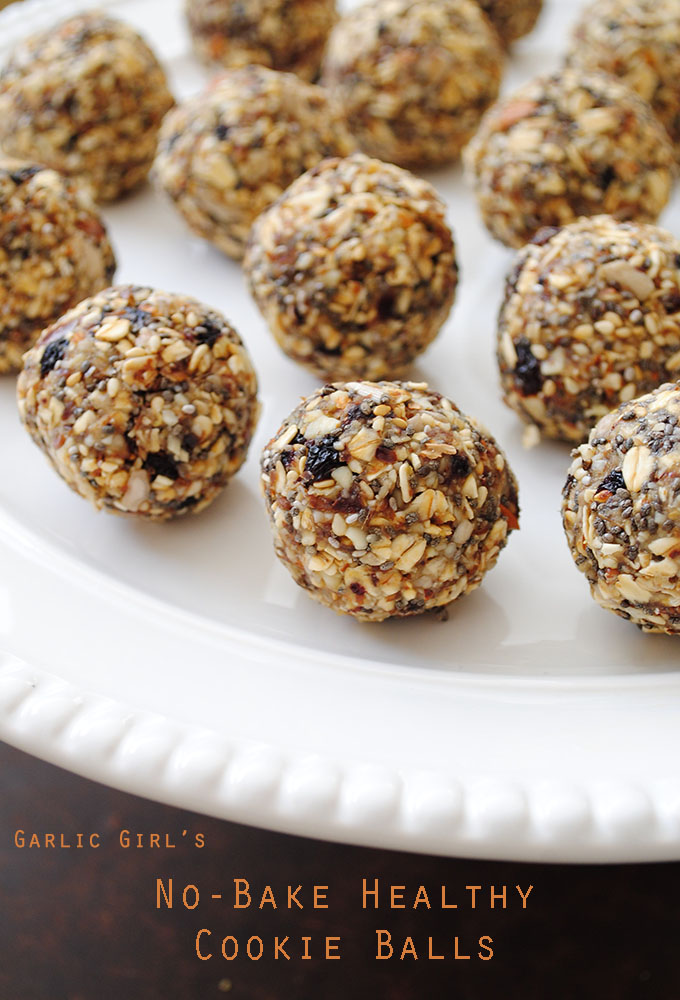 I'm not just fifty anymore – I'm in my mid-fifties. Wow, that sounds old. It's not that I mind getting older, it's just that I continually feel like I have to get to know a whole new body because what worked in my 30s and 40s ain't working now. And try not to judge the ain't in that sentence because it really helps me get the point across. Thank you!
So the latest thing is, that no matter how much I run or how much I watch what I eat – it still seems like I have this little belly issue going on. And it's not just the usual bloat I've always been accustomed to, it's a mushier and saggier version. Not a good look.
To address my new look, I've kind of stopped eating certain things. I can't say I'm on a diet, because I'm still enjoying food to the max, but I have found that I'm ok with saying toodaloo to foods that just don't make me feel good. I never thought I'd say this, never-mind DO it, but for the last couple months I've been avoiding bread. I'm ok, really I am.
The best discovery for me since I stopped eating bread (for the most part), is that it forces me to be more creative when I'm hungry. For example, I can't just slap some good Italian cheese on crusty bread and call it dinner anymore. I actually have to make some brown rice or quinoa, or something like that, which then forces me to figure out what fresh veggies or fish, or whatever to serve with it. It's no surprise that I actually feel better when I eat like that, and the extra effort is always worth it.
I'm also steering clear of processed food and white sugar, and as a total cookie addict I had to come up with a few healthy versions so my taste buds could stay happy. These little cookie balls can't really compare to a warm chocolate chip cookie, but they really do satisfy that sweet tooth, and taste delicious any time of day – but especially in the morning with coffee.
The thing that makes these cookies so delicious is that I use tahini to bind all the yummy ingredients together. I love tahini for baking, salad dressing and sweets!
If you don't love sesame, or sesame butter, you can swap it out with peanut butter. Either way, these cookie balls are delicious and good for you, even if you aren't having droopy belly issues like yours truly. 🙂
No-Bake Healthy Cookie Balls
Ingredients
1½ cups rolled oats
6-8 dates, seeded and chopped
¼ cup (or more) tahini (or peanut butter)
¼ cup raw honey
½ cup raw or toasted almonds
½ cup currants
¼ cup sunflower seeds
¼ cup sesame seeds
¼ cup chia seeds
⅛ cup ground flax seeds
Instructions
In food processor, pulse oats and dates until combined. Add remaining ingredients and pulse until desired consistency. Mixture should have enough dates, honey and tahini to bind dry ingredients together. To test, squeeze some together to make sure it sticks together.
Roll into small balls and refrigerate until ready to enjoy.
Suggestion: Freeze some cookie balls
Makes about 20 cookie balls.