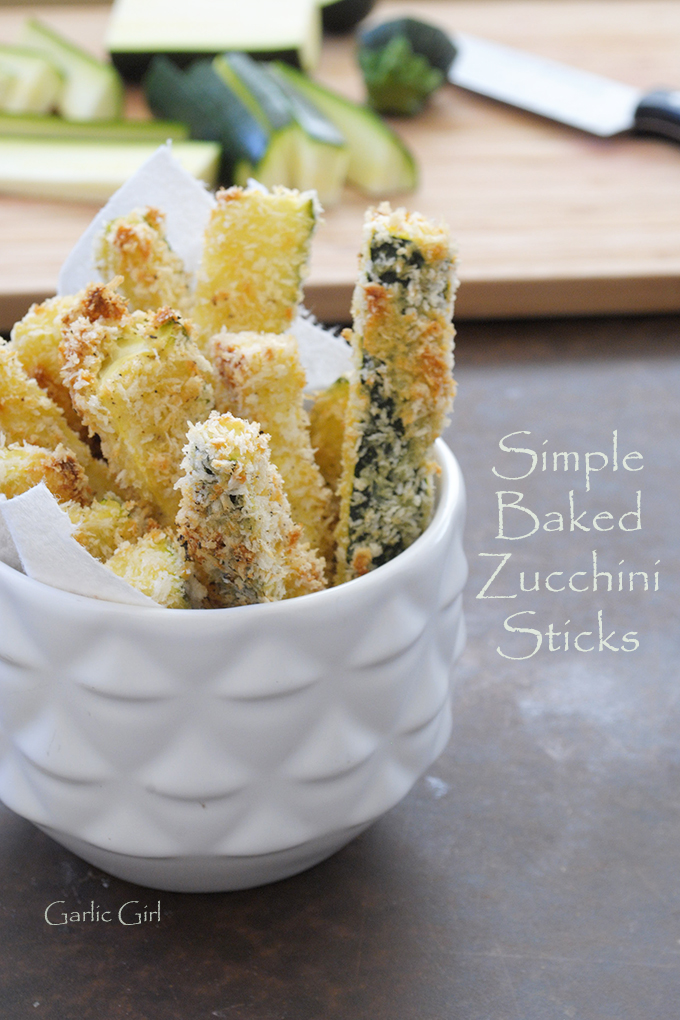 Let's face it – break ups stink. I never thought when I posted about how I found love after a really long time that I'd be sharing a break-up post just a couple months later. But here it is.
I'm not sure if my story is interesting enough to be detailed about what happened, so I'll just say I finally learned to pay attention to red flags. Many years ago I would always try the best I could to ignore signs that a relationship wasn't working in attempts to keep it going and avoid making hard decisions. But that was dumb then, and would still be dumb now, especially since I'm older. I just don't think wasting one's time is ever a good idea.
The problem with paying attention early in a relationship is that you may have to let go of someone you care about. That's what happened to me recently. While I was still experiencing the joy of having a wonderful person to share things with – and still in the process of falling in love – I realized it wasn't going to work and had to end it. I almost wish there were a big glaring issue that made it impossible to be with my cute and loving boyfriend, but really it just boiled down to that we just weren't the right fit. I wish love was enough, but sometimes it's not.
I don't know about you, but when I go through emotional stuff I end up feeling bad in every way – including physically. And when I feel bad I do things to comfort myself including eating too much "comfort" food or laying around watching TV – both which inevitably make matters worse. Ugh, why do I/we do that?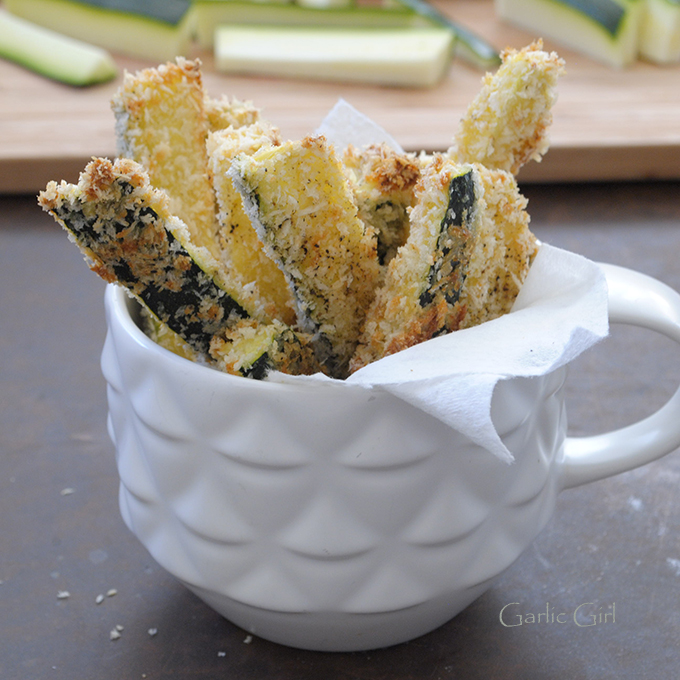 The good news is I think I'm over the hump because I'm now back to my healthy eating and exercise. Last night I took a long walk along the cliffs and saw whales breaching! After that I made a really healthy green smoothie. And then this morning I made these zucchini sticks to enjoy with my turkey leg for lunch. They were so delicious I decided to take a photo and share the recipe. They are so simple it's ridiculous.
Like with any change, or just life in general, there will always be days that aren't easy. However,  I've learned that peace can be found if our decisions and choices come from an honest and loving place. The thing that helps me the most is praying and reading simple and basic truth in the bible. I know for some that sounds odd, but God's truth, word, and love never fails me.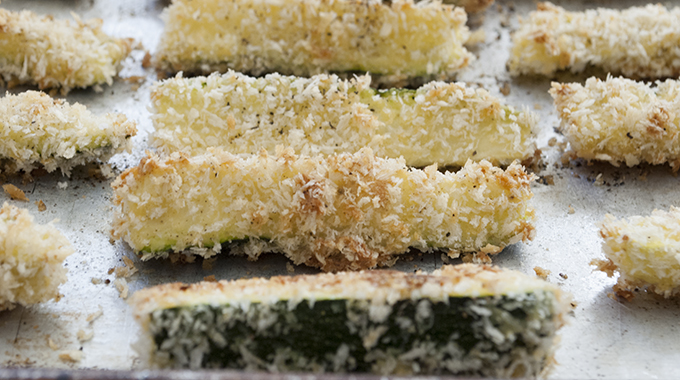 Simple Baked Zucchini Sticks
Prep time:
Cook time:
Total time:
These zucchini sticks are delicious with this basic recipe, but feel free to add more cheese, add cayenne pepper or any spice you like!
Ingredients
2 large or 4 small to medium zucchini
1 cup flour
2 cups panko bread crumbs
2 eggs
1 tablespoon water
2 garlic cloves, finely minced
1 tablespoon extra virgin olive oil
salt, pepper to taste
optional, ⅛ cup grated parmesan cheese
Instructions
Heat oven to 375°F.
Rinse and dry zucchini.
Wipe baking sheet with olive oil.
Pour flour in shallow bowl.
In separate shallow bowl, whisk eggs with garlic, water and little salt.
Pour bread crumbs into separate shallow bowl with a teaspoon of olive oil, pinch of salt, black pepper and mix with fingers to incorporate.
Slice ends off zucchini and then cut lengthwise a couple times until you have 2-inch long narrow pieces; rub with a little salt.
Roll zucchini pieces in flour, dip in egg mixture, and then roll in panko.
Place zucchini on baking sheet and bake for about 35 minutes until light golden brown, flipping halfway through if necessary. If adding parmesan cheese, sprinkle on top of sticks during last five minutes of baking, or top after removing from oven.
Enjoy!