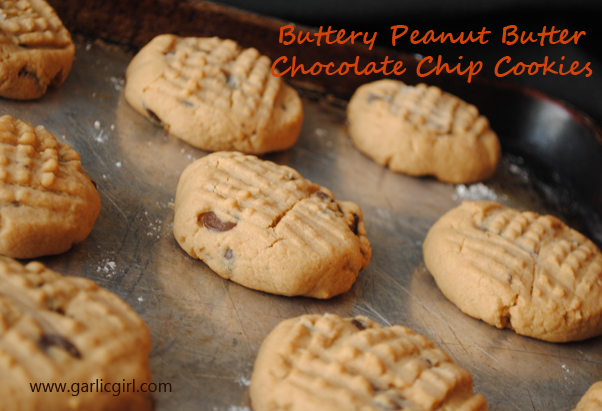 Have you ever felt physical pain in your heart when you're hurting? Yeah, that.
According to the little society we live in, I've never done things at the right time in my life. I know it's true, because people have never hesitated to tell me that in so many words. Like when I had my first child at 18, not a day went by when somebody didn't ask if I were babysitting. And that same sort of thing happened again when I had my second child at 22. And it even happened when I was toting my third baby around, even though I was 30 years old.
Because I was changing diapers when most were heading off  to college, I ended up attending college later than "normal" and graduating at 37, instead of something like 27.  I started my public relations internship while I was just about 40.
In my mid 40s, people started to ask me how old my kids were for the first time in my life. The only problem was, the kids they were asking about were my grandbabies. Come on, you have to laugh. I get that all the time, and my 6-year-old twin grandkids have learned to smile and just tell the nice people how old they are.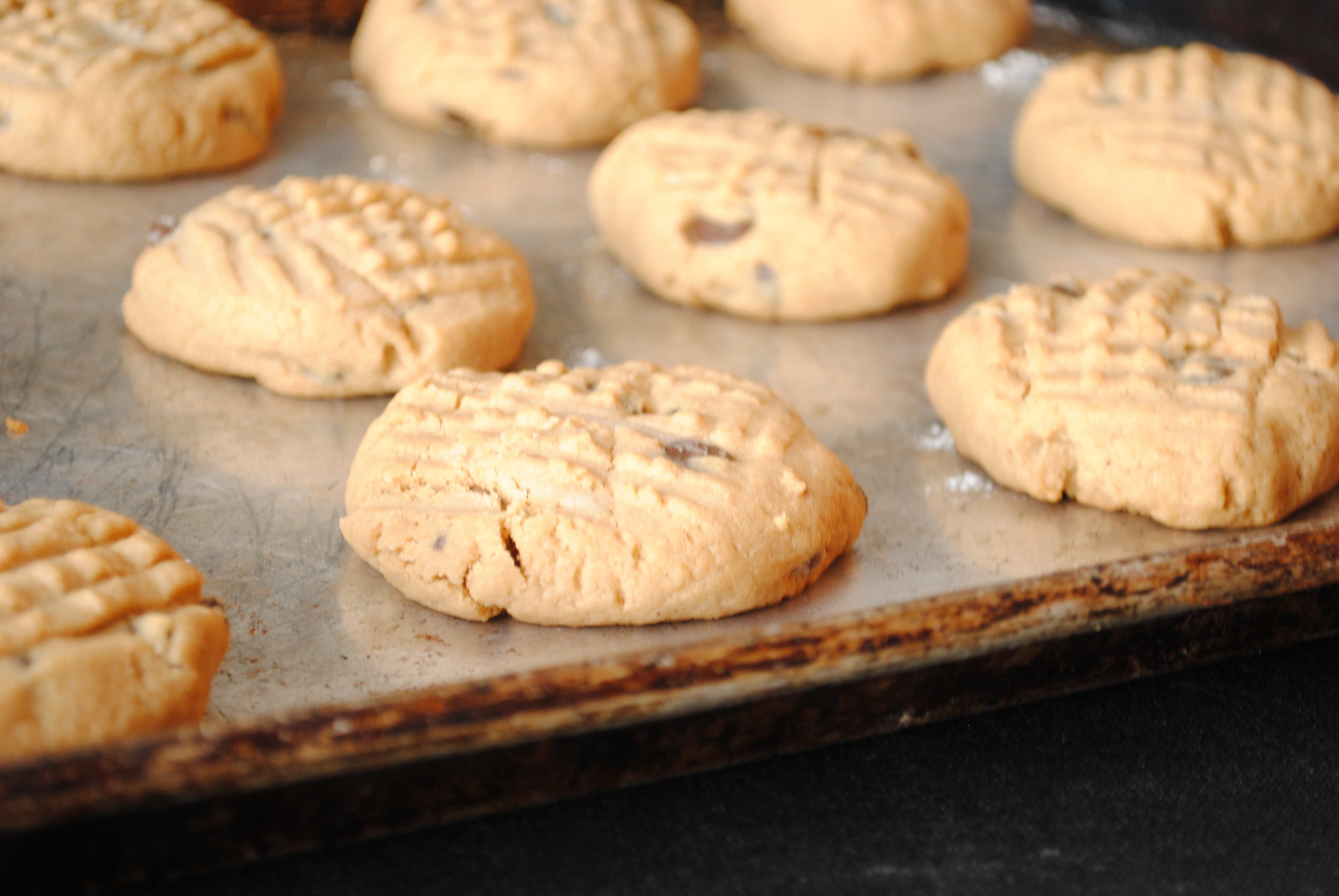 Which brings me to that pain in my heart thing. Depending on how you look at it, there is a bit of downside to having babies at an early age: your babies are grown up and gone when you are still WAY to young to be dealing with empty nest syndrome.
You probably get where I'm going with this, so I'll just say that I've had moments of excitement as I plan to live in my own little place in just a couple weeks. I picture a spotless bathroom with no empty toilet tissue rolls, and never having to wash another person's dishes, or yell at anyone about not changing the kitty litter often enough.
But I'd be lying if I said I haven't also cried outloud like a baby several times in the last couple months. It happens when I'm just going about my day. The other day, I was driving to work when big fat tears starting dripping to my lap as I thought about what it's going to be like living without the people I adore the most in my daily life.
I know, I know. It will all be fine and I'll see my kids – and their kids – and we'll all continue to hang out, laugh together and share our lives. Life is wonderful with all its twists, turns, ups and downs. It's all beautiful, I know. But right now, there is this little ache right in the middle of my chest where my heart is. I felt this twice before with my boys. I know it will go away, but right now it doesn't feel good. So I'm making a lot of cookies right now because that doesn't hurt.
By the way, these cookies are yummy. One note, they don't travel well because they have a delicious buttery texture.

Buttery Peanut Butter Chocolate Chip Cookies
Prep time:
Cook time:
Total time:
Ingredients
1¼ cups all purpose flour
1 cup white whole wheat flour (I prefer King Arthur)
¾ cup packed brown sugar
¾ cup sugar
¾ teaspoon cream of tartar
¾ teaspoon baking soda
pinch of salt
1 cup peanut butter
2 eggs
1½ sticks butter
1 teaspoon vanilla extract
1 cup (or more) chocolate chips (I prefer semi-sweet)
Instructions
Heat oven to 375 degrees F.
With stand or electric mixture, cream butter with both sugars for about 3 minutes, until very creamy and pale yellow. Add peanut butter and beat for another minute.
Beat in eggs, one at a time. Add vanilla extract and beat a few more seconds.
Sift all dry ingredients (except ¼ cup of all purpose flour and the chocolate chips) together in a bowl. Slowly add to peanut butter mixture, beat on low until just blended.With spatula, add remaining ¼ cup of flour, the choclolate chips and blend.
Roll about a tablespoon of dough in a ball and then flatten with the bottom of a fork.
Arrange two inches apart on baking sheet (you don't need to line with parchment paper, but it won't hurt).
Bake for 10-12 minutes or until light golden brown on edges.