By Garlic Girl Leave a Comment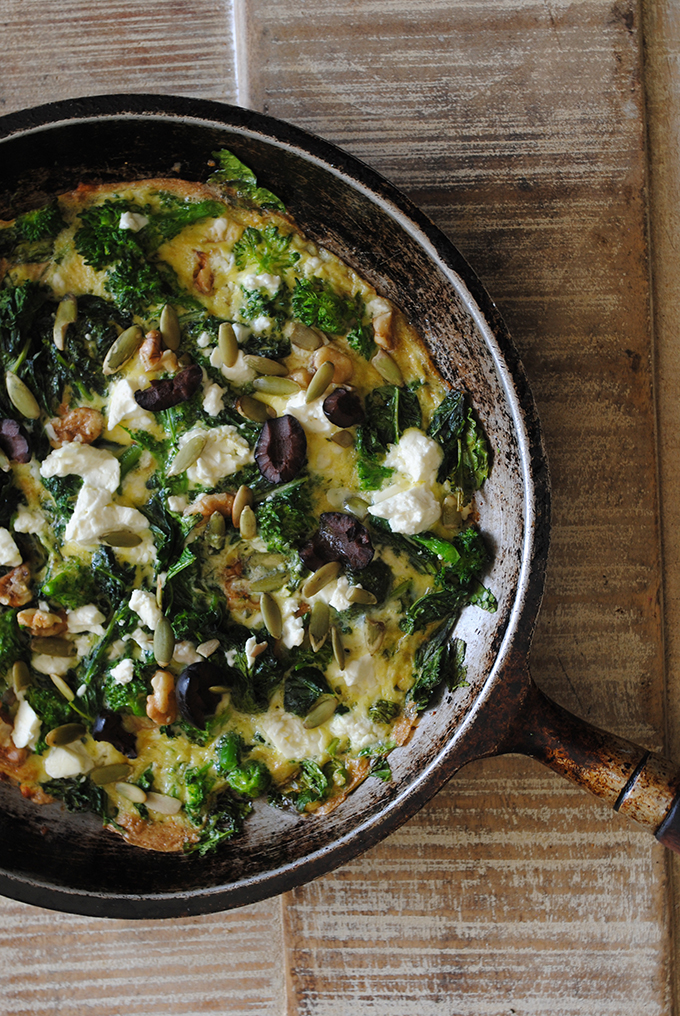 Lazy girls need to feed themselves too. Seriously, lately I've been feeling like a sloth after a crazy and beautiful past couple weeks. Can I just mention that I now have five, yes FIVE grandbabies. The latest addition to our family, little miss Zari, was just born on September 2nd and she is one special little beauty. Check her out!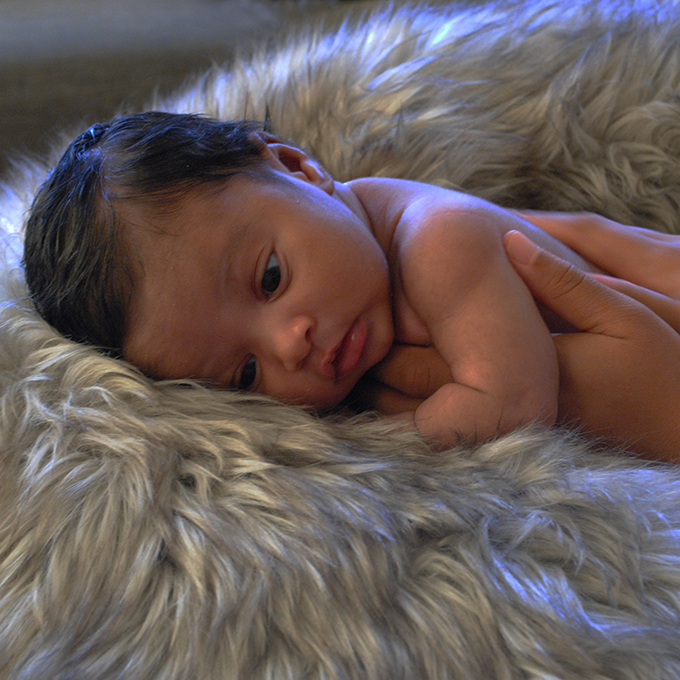 There really are no words to describe the joy in my heart watching my youngest child, and only daughter, give birth to her baby girl. I'll never forget being so close to her face as she pulled her newborn close to her for the first time. The joyful tears that streamed down her face reminded me of the same kind of tears that streamed down mine when I first saw her sweet, little face.
Life is so precious, isn't it? I can't stop thanking God for these miracles.
I was so thankful to be able to spend the last couple weeks with her and her boyfriend. They sure didn't need my help – I think my daughter read a thousand blog posts and watched hundreds of videos from other young mothers during her pregnancy to gather as much information as possible. But more importantly, she is just such a natural mama. I watched her as she nursed her baby just one hour after birth. Yep, she had a plan to have her baby on her tummy for at least one hour after birth. So beautiful.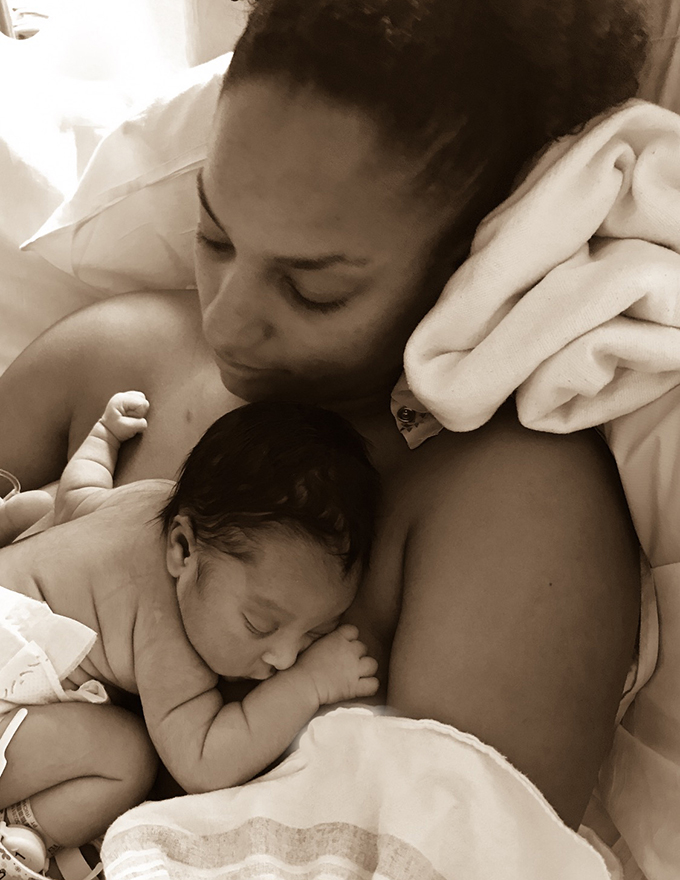 As much as I enjoyed every second of spending time with them and my other kids and grandbabies, I got back to my little apartment feeling a little worn out. Not because of working too hard, but just not being home. I have grown accustomed lately to living alone and just having everything I need in the exact right spot. Once I start piling stuff in bags and going from place to place I become an instant mess (and not a hot one).
So for the past couple days, I've been throwing together salads, toasts with toppings, and 5-minute frittatas like this one. I love this one because it's nice and green and even has walnuts and pumpkin seeds thrown in there. Of course I can't live without little savory additions like feta and olives.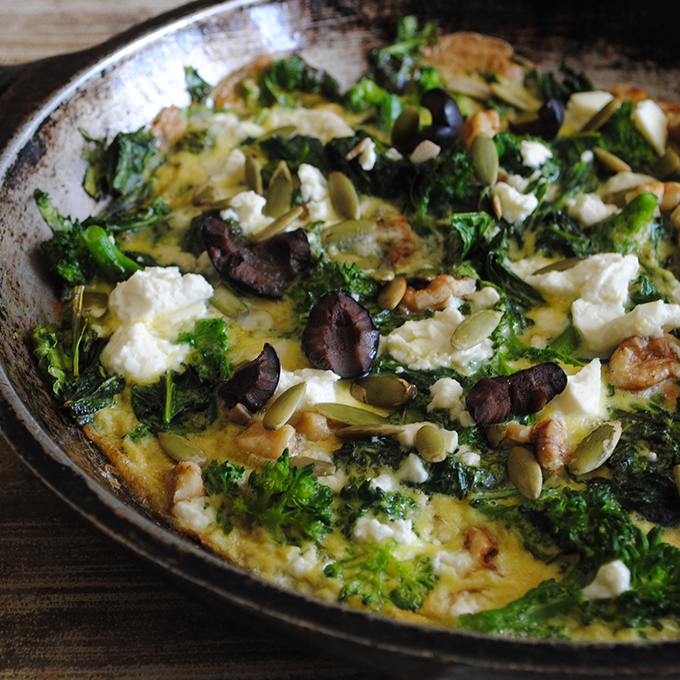 5-Minute Feta & Rapini Frittata +Grandbaby #5
Prep time:
Cook time:
Total time:
Ingredients
1 Tbls extra virgin olive oil
1 cup chopped rapini or broccoli rabe
1 clove garlic, finely chopped
1 tsp fresh basil
2-3 large eggs, beaten
1 Tbls chopped walnuts
1 Tbls chopped olives
½ Tbls pumpkin seeds
salt and pepper to taste
Instructions
Heat broiler to high.
In small fry pan add olive oil and heat to medium; add garlic and basil and saute for about 30 seconds.
Add rapini and continue to saute for a couple minutes until a little tender; season with salt and pepper if desired.
Add beaten eggs and swivel pan to make sure the egg mixture is evenly covering (or surrounding) the rapini.
Turn heat to low and top with feta cheese, walnuts, pumpkin seeds and olives; let cook for about a minute or two.
Place pan under broiler for a minute or two, until the egg has cooked through,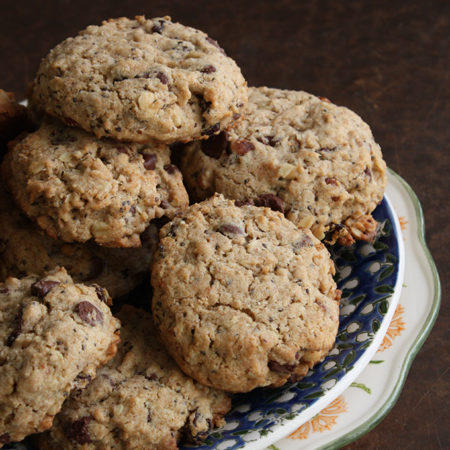 I adopted a dog a few weeks ago and I'm still in shock. A little Chihuahua of all things. I thought I'd never own a dog as an adult, never mind a little dog – and a Chihuahua of all things. Not that I had didn't like Chihuahuas, I just thought they all had attitude…