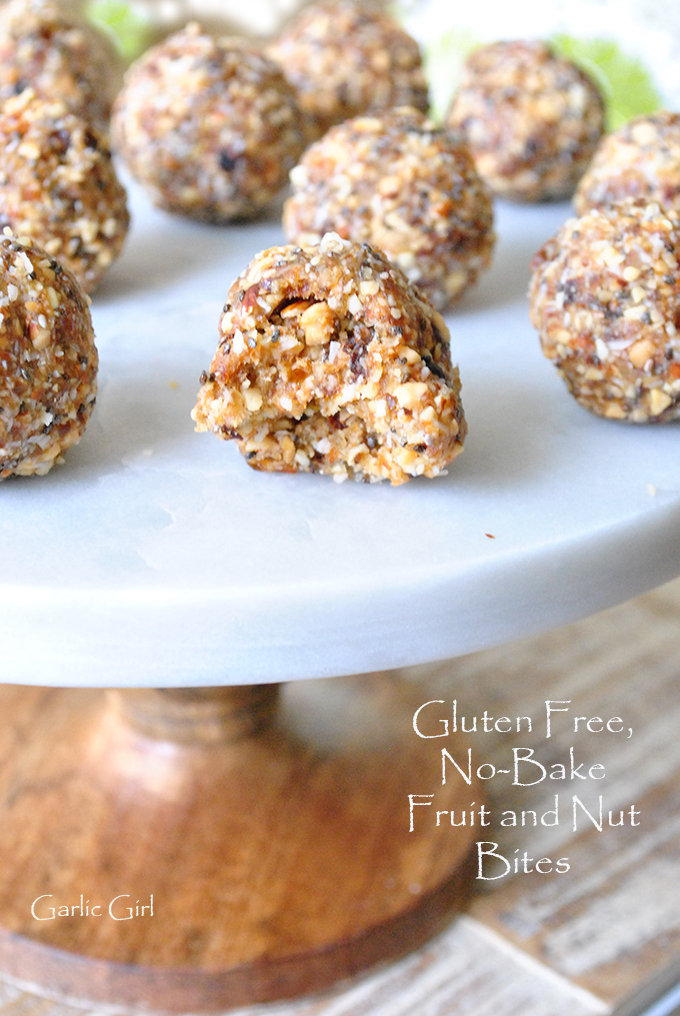 It's a rare year when I actually follow through on New Year resolutions, and this happens to be one of them. At the beginning of the year, I made a pact with myself that I'd eat a whole lot healthier, get in better shape, and even lose a little weight. So back in January, for the most part, I've been avoiding cookies, cakes, and, well, mostly cookies and cake. Ok, chips too. And nachos and pizza. OK, you get the point.
While not doing some things (like eating cookies every day), I started adding new exercises to my typical routine of just running a few times a week. My daughter whipped my butt a couple times in the gym, and I realized I really needed to start doing more strengthening exercises like lunges, dead lifts and core stuff. Even though I always appear to be in shape (let me emphasize APPEAR), when I started to add new stuff to my routine, I was literally crying in the gym. My poor daughter. 🙂
But after a few months of doing this, I'm feeling a lot better – and I've now stopped crying when working out. This may mean that I now need to step it up a notch again though. Ugh.
All this to say, that I have discovered a few new healthy snacks to make when I'm in the mood for something sweet, like these fruit and nut bites. Oh my gosh – they are totally delicious! If you have the ingredients, they literally take about ten minutes to make.
So while I still eat things I shouldn't – like I ate a ton of nachos last night, and tres leches cake over the weekend – I'm still sticking to my overall goal to stay on a healthier track.
Enjoy!

Gluten-Free, No-Bake Fruit and Nut Bites
Ingredients
1 cup roasted almonds
¼ cup raw cashews
6-8 dates, pitted
3 prunes, pitted
½ cup unsweetened, shredded coconut
¼ cup chia seeds
Instructions
Add all ingredients to food processor. Pulse several times until finely ground. Squeeze about one tablespoon of mixture into a ball, and repeat until mixture is gone.
Place in airtight container, and refrigerate. Keeps for about a week. They can also be frozen in a zip lock bag.